"Gary (Bubba) Haywood"
This memorial website was created in love to
honor and celebrate the life of
"Gary (Bubba) Haywood"
Who was born in Alabama on March 31, 1958
And soared
To the Heavens on September 18, 2001
At the age of 43.
We will love, remember and
Cherish Him
Forever.


We ALL miss you, Bubba -
more than any words can adquately convey.
One day soon we will
ALL be together again.
What a glorious thing to look forward to.
From Our hearts with immense love,
Patty, Roger, Shane, Chris, Casey, Bubba, Dalton, Mom
&
Mom & Dad in Texas,
and ALL of your friends & family.
Memories

If we could have a lifetime wish
A dream that would come true,
We'd pray to God with all our hearts
For yesterday and You.
A thousand words can't bring you back
We know because we've tried...
Neither will a thousand tears
We know because we've cried...
You left behind our broken hearts
And happy memories too...
But we never wanted memories
We only wanted You.

~ unknown author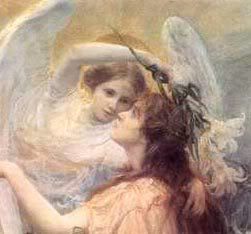 And if I go, while you are still here . . .
Know that I live on
Vibrating to a different measure
behind a thin veil that you cannot see through.
You will not see me, so you must have faith.
I wait for the time, when we can soar together again
both aware of each other.
Until then, live your life to the fullest,
And when you need me, Just whisper my name in your
heart . . .
I will be there.

"It is not a slight thing, when they
who are so fresh from God,
love us."

~ mary englebreit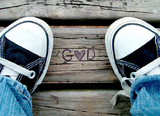 "Life is not measured by the number of breaths
we take, but by the moments that
take our breath away."

- unknown


Reach up to the heavens with arms open wide
Take hold of its beauty, breathe it inside
Take in its majesty, memorize its grand views
Engulf its bright lights and magnificent hues

Look above the aged trees that touch the sky
And listen to the whispers of the mourning cry
Listen through the whirring breezes and you can hear the names
Sobbing with great heartache, crying out with such pains
Names of all loved ones with silent prayers unsaid
Echoing with profoundness inside my head


And now the sun burns in my ears your sweet voice
Saying don't thirst for what once was, this is the Lord's choice
Now I know there's beauty below, but up here there's no compare
There's no pain, no heartache, there's no despair
You can lay your head upon the angel's knee
And know no pain, just filled with such glee


I know you miss me, I miss you too
But I'm sending an angel to watch over you
The angel will let you know I'm always near
To ease your heartache and wipe your tears
And the next time you reach up to the heavens above
You'll feel the kiss of all my love


So please don't let the grief consume your soul
And remember through God, you too can be whole
And when you think you can no longer stand
I'm up here in heaven with God, waiting to take hold of your hand
So listen beyond the whispers of the mourning and you'll see
I'm with the Lord our God
I'm finally free.

Bubba & Dalton @ Christmas
I may never see tomorrow;
there's no written guarantee
And things that happened yesterday
Belong to history.

I cannot predict the future
I cannot change the past
I have just the present moments
I must treat them as my last.
I must use this moment wisely
for it soon will pass away
And be lost forever
As part of yesterday.

I must exercise compassion
Help the fallen to their feet
Be a friend unto the friendless
Make an empty life complete.

The unkind things I do today
May never be undone
And friendships that I fail to win
May nevermore be won.

I may not have another chance
On bended knee to pray
And I thank God with a humble heart
For giving me this day.


~Author Unknown~

Did you know you were brave?
Did you know you were strong?
Did you know there was one leaning hard?
Did you know that I waited, and listened and prayed?
And was cheered by your simplest word.
Did you know that I longed for the smile on your face?
For the sound of your voice ringing true,
Did you know I grew stronger and better because
"I had merely touched shoulders with you."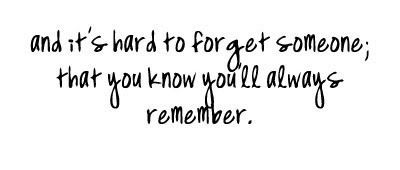 Home, Sweet Home ~ Mt. Juliet, Tenneessee
Patty with Bubba ~ Bubba & Bryan

Thank you, Luke, for the
hilarious toilet paper story you shared with us ~
We all laughed
until we cried.
Thank you forreminding us of the memories
we will always cherish.
( see tributes and condolences )
This is my only Son,
"Bryon"
What I enjoyed the most in my life was
cheering on our football team.
It was always go
Titans
and Vanderbilt !!
When the Tennessee Vols would win against Vanderbilt,

I would call you and sing Rocky Top--

Remember?

Remember the super bowl party in Atlanta?
What a blast we had!
How

about the Indianapolis trip to
see
"The Titans?"

There was

No place to sit at the resturant before
the game, so You

Went over to a table full of
Colts fans.

They got tired of
talking to You so they left,
but You got us a

table!!

Thanks, BUBBA!


Bubba Loved Races,

Especially,
Fishing was another sport Bubba
enjoyed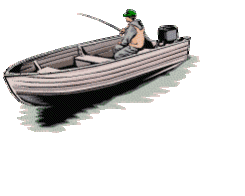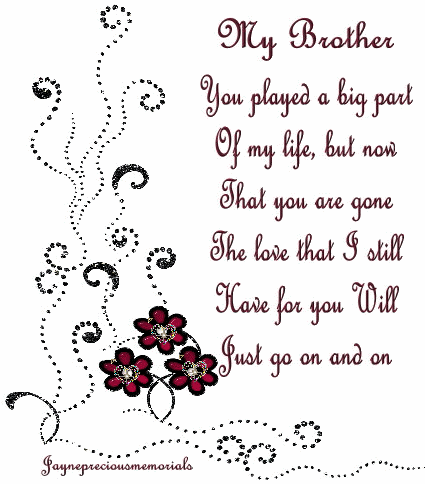 Please light a candle
In the Memory of

our prescious

Each memory will become
a treasure for us.
Gracious thanks ,

The Lovell Family



Remember Me


Song by Deanna Edwards
Remember me whenever you see a sunrise,
Remember me whenever you see a star,
Remember me whenever you see a rainbow
Or woods in autumn colors from afar.
Remember me whenever you see the roses
Or seagulls sailing high in a sky of blue.
Remember me whenever you see waves
Shining in the sun.
And remember, I'll be remembering you!
Remember me whenever you see a teardrop,
Or meadows still wet with the morning dew.
Remember me whenever you feel love
Growing in your heart.
And remember,
I'll be remembering
you.

"Some people come into our lives and quickly go.

Some stay for awhile and leave footprints on our

hearts,

And we are never, ever the same."
Mom & Daddy
In Texas


Daddy with BJ